We just wrapped the promo shoot for Sound Asleep
While we edit the video, which introduces a few of the crew and tells a little more about the story, feel free to enjoy these behind the scenes photos, taken by Digpal Singh Rathore – everyone you see is part of the Sound Asleep crew.
writer / director Nadaav is having trouble sleeping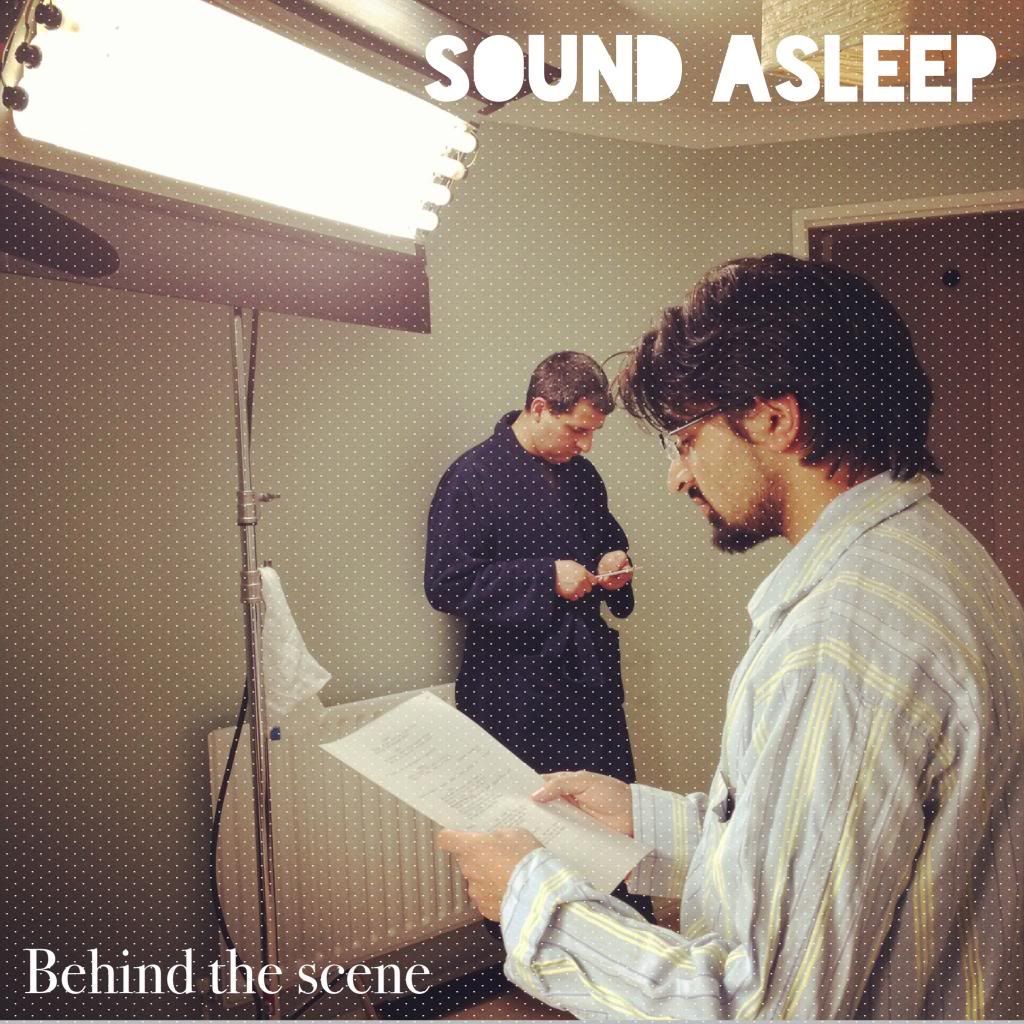 producers Ajay and PAul practise their lines
The crew struggle to stay awake.
L to r: Producer Paul, Casting Director Annie, Writer/director Nadaav, producer ajay, director of photography allen della vaLle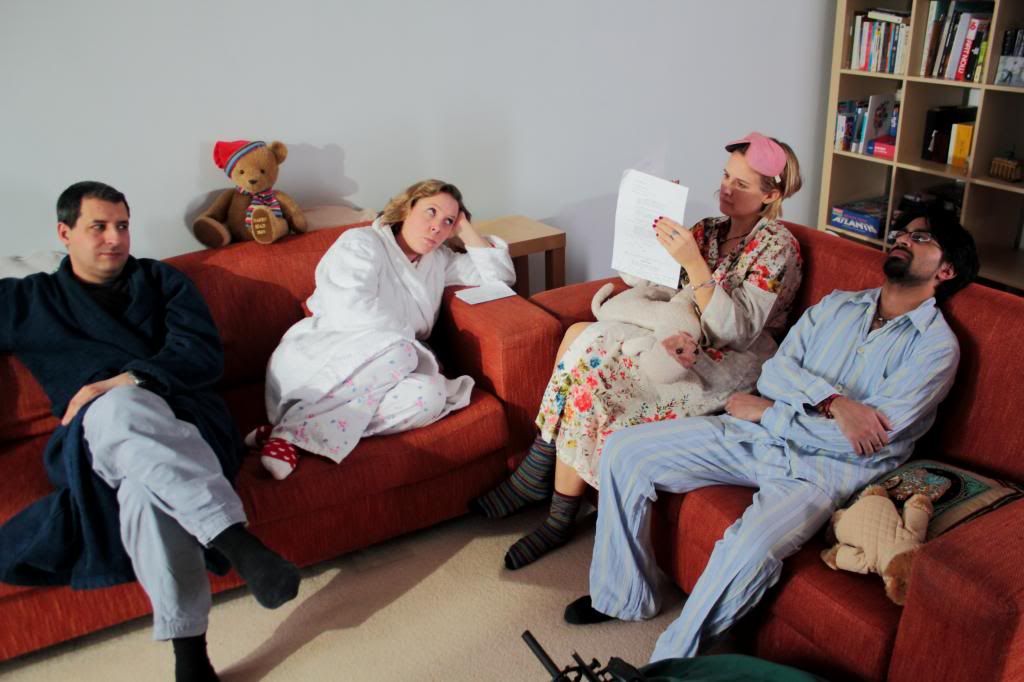 the crew didn't realise they'd have to learn lines.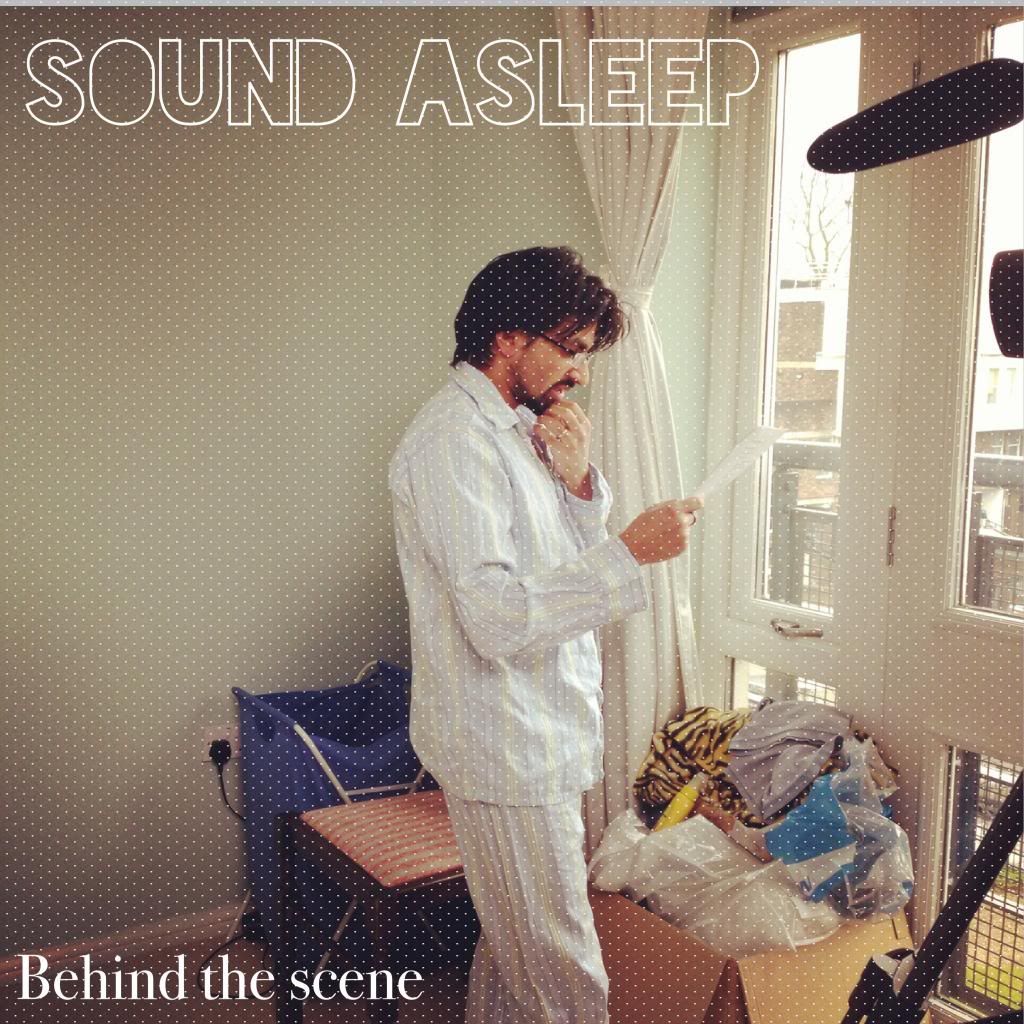 Finally a happy crew!